Jes' a li'l fun fer ya!

Heah's a pome that may 'splain why sum receets perduce failer. Gals who give out receets might well be advised to add this note: "No substitutes. It could be injurious to our friendship."
She didn't have potatoes
So she used a cup of rice.
She didn't have paprika
So she used some other spice.
Tomatoes weren't in season
So she used tomato paste.
The WHOLE can--not a cup, dear--
She couldn't bear to waste.
And now she isn't speaking;
She's convinced I pulled a fast one.
So don't ask me for a recipe--
That was my last one.



"If corn oil comes from corn, where does baby oil come from?"


e-mail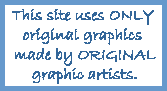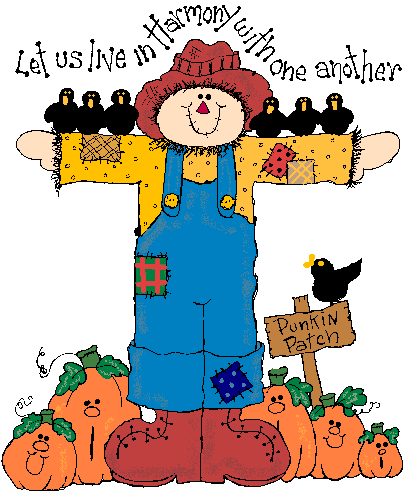 Background Courtesy Of