QUICK HOMEMADE DONUTS

Use cheap refrigerated biscuits, like Pillsbury, ten to a can usually. Doesn't matter if it's plain or buttermilk, but do NOT use the flaky ones.

Poke a finger in the center of each biscuit and pull wide to stretch it. It will get smaller as it cooks. Or if you like donut holes, cut holes out with a shot glass.

Deep fry donuts (and holes) in your Fry Daddy about a minute to a minute and a half til golden in color. Drain on paper towels. To coat, shake in bags of sugar or cinnamon-sugar or powder sugar.


"If wheat flour comes from grinding wheat, and rye flour comes from grinding rye, where does pancake flour come from?"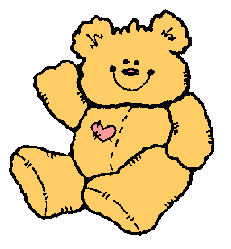 Background Courtesy Of