FRESH FRIED APPLES

1/4 C butter
10 apples, cored but not peeled, sliced thin
Cinnamon
Brown sugar
1/4 C honey
Salt

Melt butter in a heavy, black, iron skillet, add apples and fry for approximately 10 minutes, turning as the apples brown slightly. Sprinkle with cinnamon and brown sugar to taste. Add honey and a dash of salt. These are delicious served with hot biscuits, and a great change of pace in the morning.


FOOD FOR THOUGHT
"If you put orange juice in the freezer, it becomes frozen. So why, when you squeeze an orange, doesn't it become squozen?"
"Why do they put real lemon in detergent and artificial lemon flavor in food?"
"Why is a pear called a pear when there is only one?"
"If an orange is orange, why isn't a lime called a green, and a lemon called a yellow?"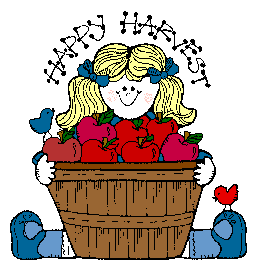 Background Courtesy Of